Craig's Automatics
Experts in diagnosing, repairing and rebuilding automatic transmissions
Celebrating over 35 years in business
With over 35 year's experience in auto repair and specifically automatic transmission including Allison® heavy vehicle transmissions, Craig's Automatics can provide a repair service that excels through both experience and the use of the latest state-of-the-art diagnosis equipment. All of Craig's Automatics work is satisfaction guaranteed.
Emergency hotline for Allison Transmissions only – Call 0448 111 168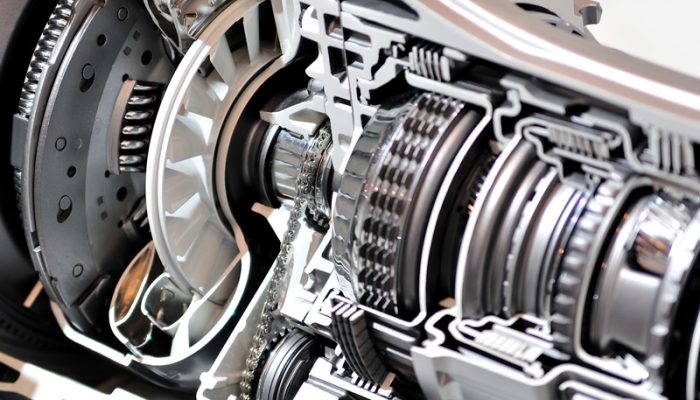 WE ARE AN MTA & NRMA APPROVED REPAIRER
We here at Craig's Automatics soon became masters in the  art of Automatic transmissions and many of our companies specialists who were trained on site, have remained on and enjoyed thriving & successful careers in this line of business. It wasn't long until our work drew the attention of MTA & NRMA and we became an approved repairer.
To this day many of the MTA & NRMA's customers are recommended to head to Chipping Norton for all their Automatic transmission needs.
Due to there being countless new transmissions today than before electronics, today's equipment makes your transmission easier to repair. All the guess work is now gone from fixing automatic transmissions and with computers used to diagnose & identify faults, all the repairs are carried out with the uppermost care, highest level of knowledge and efficiency.
Our end result is to ensure that all our work is completed right the first time.